International Women's Dance Competition
"You don't stop dancing because you grow old; you grow old because you stop dancing."
If you're 30+ and still have a passion for dance inside you and looking to perform your dance form on the International Stage,
IIGF has a special category for 30+ age group women – Super Woman, where you can showcase your dance styles on the International Platform.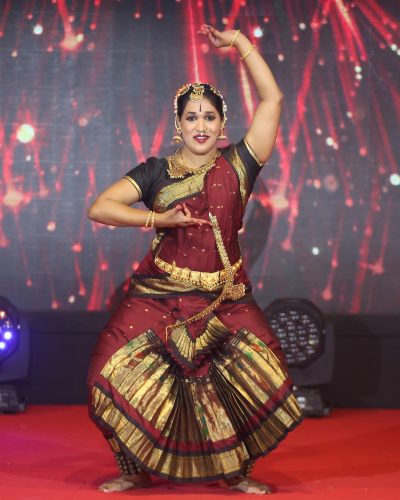 Join Biggest Dance Competition
In 2018, we, at PADANYAAS Entertainment started IIGF with a vision to bring the hidden gems (dancers) and give them the limelight they deserve, not just in India but on a global level. We introduced a special category, "Super Woman," specifically for all the women who are 30+ by providing them with an International platform across India and the Indians residing worldwide.
We believe that dance has no age limit. There are countless women who are highly experienced and skilled dancers but have limited dancing after reaching the age of 30 and still have a hunger in them to showcase their dance moves. IIGF gives these women a once-in-a-lifetime opportunity to showcase their dance styles in an Indian women's dance competition on the International stage.
Participate in India's leading Women Dance Competition
IIGF is back with its fifth season and bringing another grandeur opportunity for all the 

women above 30+ who are passionate and have a hunger to showcase their dance style on 

a big stage. 
In 2018, Padanyaas Entertainment started IIGF and introduced a special category, "Super 

Woman," which received significant participation from 16+ countries and instilled immense 

confidence in the women who performed in front of a global audience and won 

considerable critical acclaim, fame, and future opportunities.
Every season, the Super Woman category participants inspire and motivate Indian women 

worldwide who have limited their dancing after reaching the age of 30 to seize the golden 

opportunity and break the shackles. Participate and perform your best dance style and 

moves on the International platform and unleash your 2.0 dancer version in IIGF 2023.
Super Woman Dance Journey in all IIGF Seasons
At IIGF, we had introduced a particular category for women in our first season, 2018 and we have received tremendous responses in all four seasons.We received 150+ women contestants from India, UAE, South Africa, Oman, Philippines, Malaysia, Singapore, and more countries.
They lit up the competition and added a charismatic aroma to IIGF in all its four seasons. We were enthralled to see their enthusiasm and passion for the Dance. The Superwoman participants performed various dance styles from their soul and danced their hearts out, which instilled energetic vibes in the dance competition.
Super Women participants have inspired thousands of women across the

globe who are of age 30+ to participate in the women's dance competition

and showcase their dance skills. We are grateful for the positive response and

appreciation that we received.
Padanyaas Entertainment is thankful that we are able to inspire women to such a significant extent in our four seasons of India's International Groovefest (IIGF). We encourage all the women who are 30+ to grab this once-in-a-lifetime opportunity by participating in IIGF 2023 and flaunting their Dance Style in front of the International Audience.
"When opportunity presents itself, don't be afraid to go after it."
— Eddie Kennison.
Why participate in India's International Groovefest (IIGF)?
Dance to inspire: Break the shackles and all negative thoughts and feelings by 

grabbing the golden opportunity of participating in IIGF 2023. Show everyone 

on an international platform your best dance style and moves to inspire 

thousands of women to not give up on dancing and feel confident to perform 

in front of a global audience. 
Unleash the Dancer inside you:

If you have dance experience and got 

excellent dance moves and want to flaunt them on an international stage, 

then participate in IIGF 2023. Unleash the dancer inside you by bringing out 

your best artistic dance form and win critical acclaim from an international 

audience.
Learning is the best reward: At IIGF, we have received 150+ contestants for 

the Super Woman category from 16+ countries who have got spectacular 

dance moves, flexibility, and compelling confidence inside them despite being 

30+ years old. IIGF is the best learning platform to not only perform your 

dance style but also learn from the best dancers across the globe.
Superwoman Dance Category - Basic Criteria at IIGF 2023
Superwoman is a special dance category for women who are of age 30+. 

Through this category, we motivate and inspire women who dream of dancing 

by giving them a golden opportunity to perform on an international stage. 
Women can perform any dance form in this category. It should be 

concept-based and not defined in our other four categories (Classical, 

Semi-Classical, Folk, and Contemporary). You can perform your dance styles 

on recorded tracks of excellent quality.
Participate in India's International Groovefest 2023 and amaze the 

international audience that you are still the best and have that dance passion 

inside you to light up the Dance stage with your spectacular dance styles and 

moves.
Our Photo Gallery & Competition Winner Images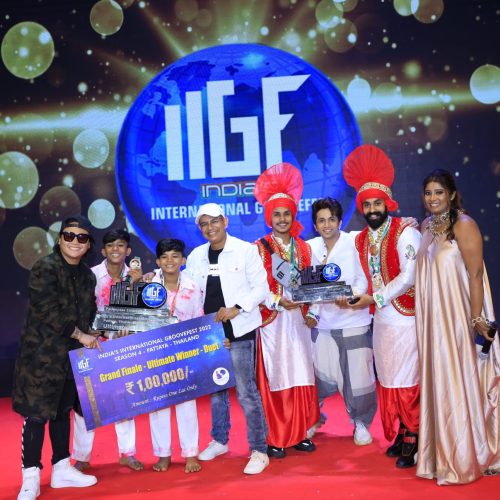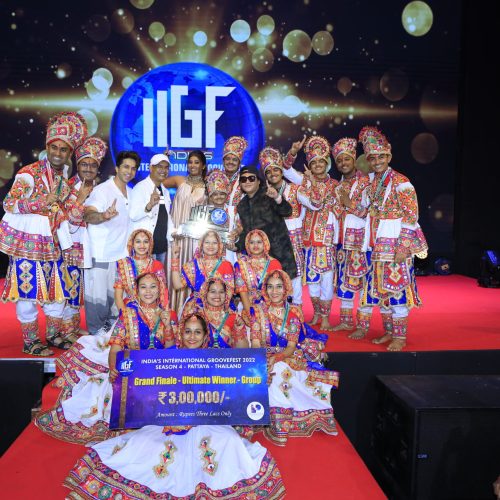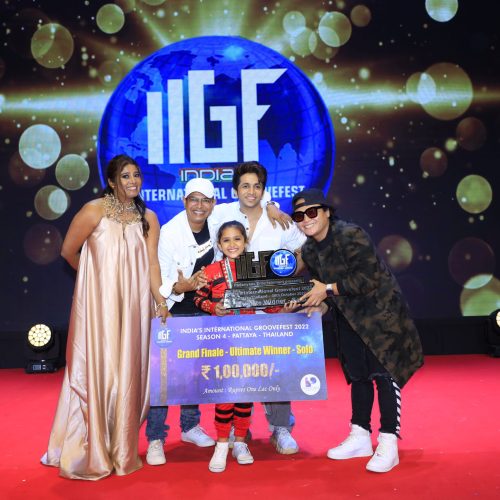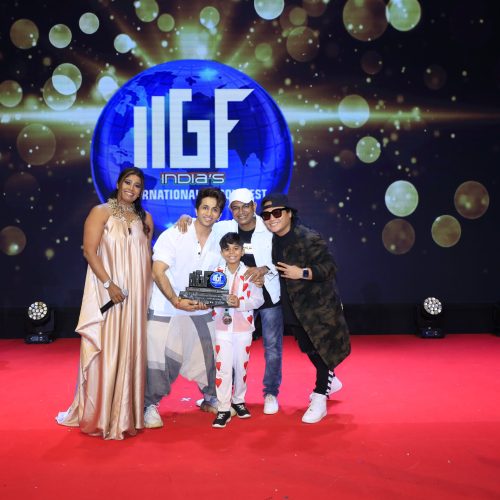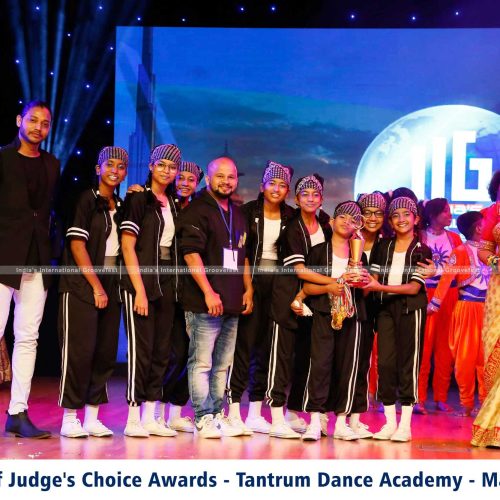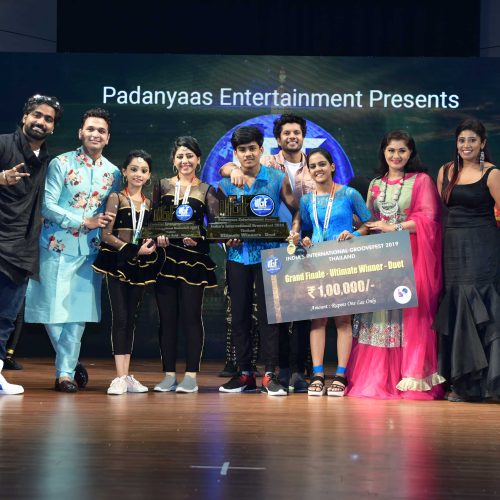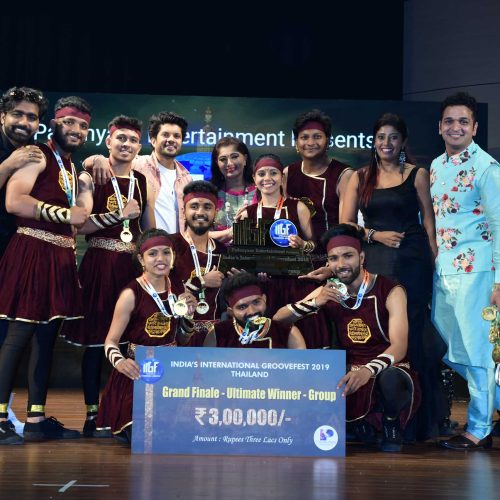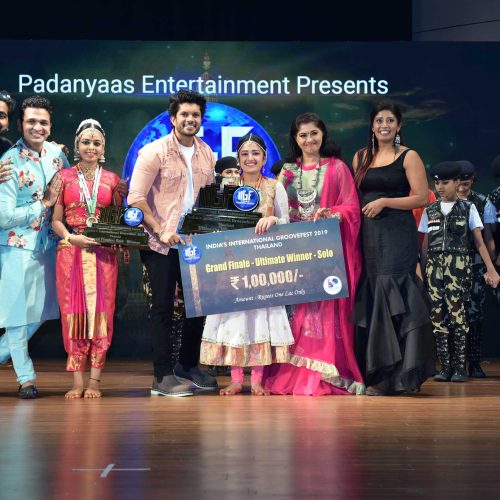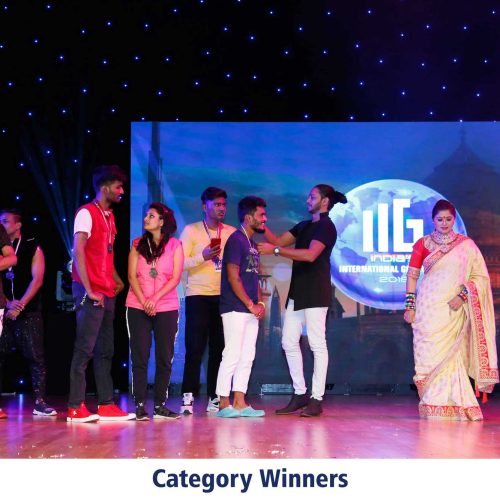 Join Biggest Dance Competition