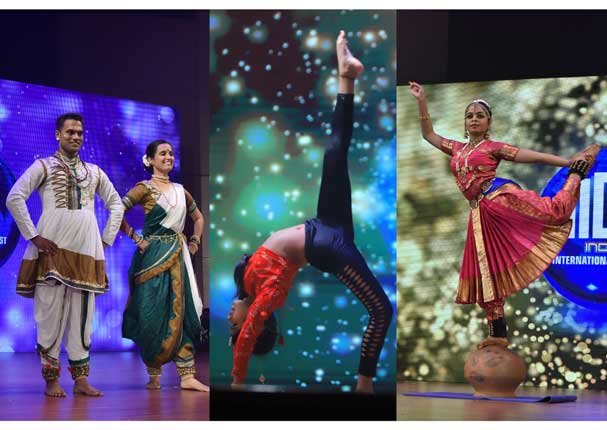 "Padanyaas" means

"Footwork"
"Padanyaas Entertainment" is a movement which is committed not only to provide an international platform for dancers across India & Indians residing worldwide but also to spread and propagate the ethos of the rich Indian culture through Dance.
While cherishing all the styles of Indian Dance Forms, Padanyaas Entertainment highly appreciates modern and contemporary dance art forms as well.
Across the country there are many hidden dancing talents waiting to be discovered. Due to several reasons, this talent either goes unrecognized or fades away into oblivion. IIGF aims to reach out to these gems and give them the limelight they deserve not just in India but on a global level.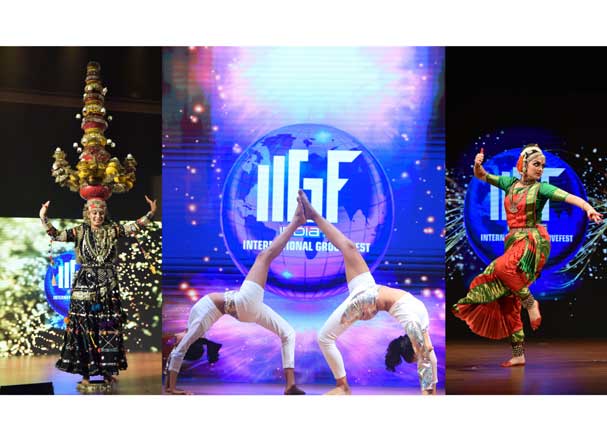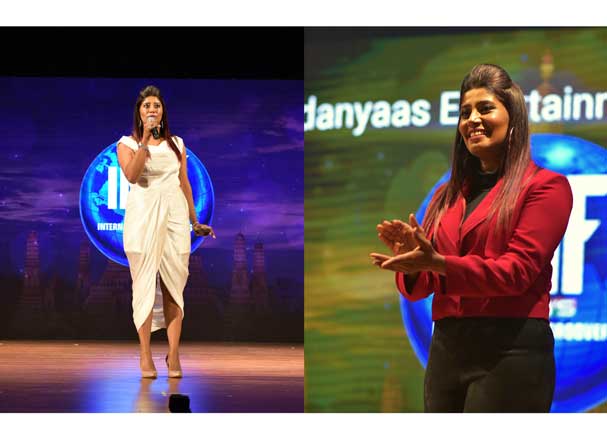 The vision behind organizing India's International Groovefest – IIGF is to form a bond between this diaspora and the artists traveling from India and give them a chance to interact and learn from each other.
Padanyaas Entertainment also like to reiterate that dance competition – IIGF is just one of our many ambitious projects which we are planning to launch in the near future.
Apart from organising International Dance Championship 'Padanyaas Entertainment' is also well versed in organising and executing corporate, MICE and wedding events.